HOT CHOCOLATE WITH SANTA 2018
Raffle and Door Prize Winners!
Thank you to all the supporters of the Hot Chocolate with Santa event - benefiting the Brampton Animal Services HOPE Fund, for all the wonderful gifts they donated to our raffle.

Congrats to the following winners:
#5422641 - Boston Pizza $50 Gift Card
#2491561 - Ideal Pampering $25 Gift Certificate
#2491524 - Play it Again Sports - Sharpening Card
#2491592 - Spoonful Gourmet Buffet $50 Gift Cards
#3921995 - Stryke Target Range Passes
#3922022 - J. Red & Co. $50 Gift Card
#3922042 - Arbonne Gift Basket
#3922094 - North Town Veterinary Hospital Gift Basket
#2491297 - Laser Quest Group Event Certificate
#3922043 - Starbucks Gift Basket
Erin H. - $100 Visa Gift Card

If your name and contact info are clearly written on the submitted coupon, I will contact you to arrange delivery of your prize.  If you did not write your name on the coupon drawn, then please send me a pic of your kept coupon copy, to claim your prize!
Event Information
Hot Chocolate with Santa!
Free Admission!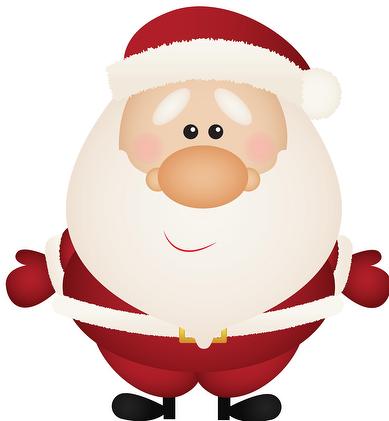 Free Hot Chocolate and Cookies!
Free Fun Activities!
Tuesday, December 4, 2018
6:30 - 8:30 pm
Chris Gibson Recreation Centre
125 McLaughlin Rd N, Brampton
Benefitting the
Brampton Animal Services
HOPE Fund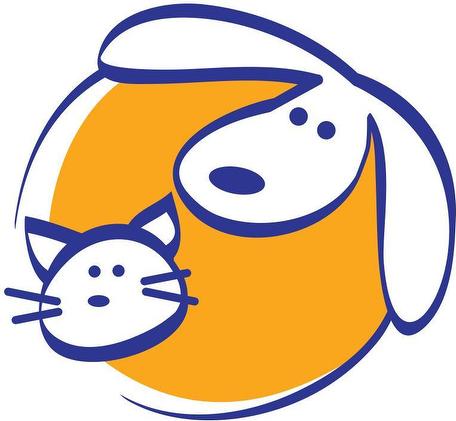 Get a digital photo with Santa $5
Penny Raffle Tickets, 5 for $1 or 15 for $5

All money raised will go to assist homeless animals in our
community, who require special care, treatment, and services. 
Note:
- This event is for Human family members only.  Brampton Animal Services hosts a Pet with Santa event. Watch their social media for information.
- Santa Photos will be emailed to you within a week of the event.
- Raffle prizes draw to be done live on Facebook, on Dec 5, at a time to be determined shortly. Winning tickets will also be posted online, on this website.  You will be responsible to contact me for collection of the prize(s), by 8 pm, on Dec 7, 2018, failing which, a new winner for the prize(s) will be drawn.
SUPPORTERS
Raffle prizes have been graciously provided by the following groups: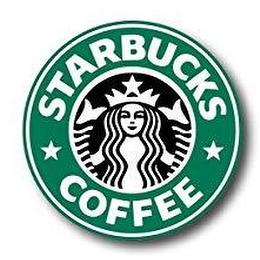 Starbucks 
Bramalea City Centre, Bramtpon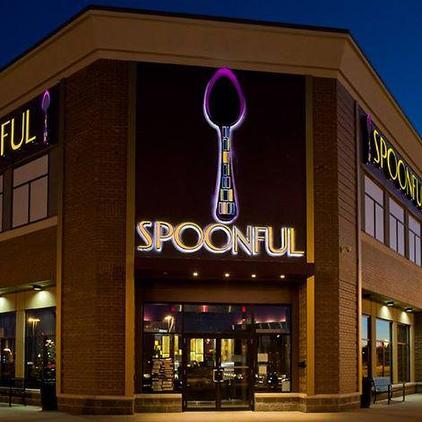 Spoonful Gourmet Buffet
Shoppers World Brampton
499 Main Street S, Brampton




Stryke Target Range
240 Clarence St. #5, Brampton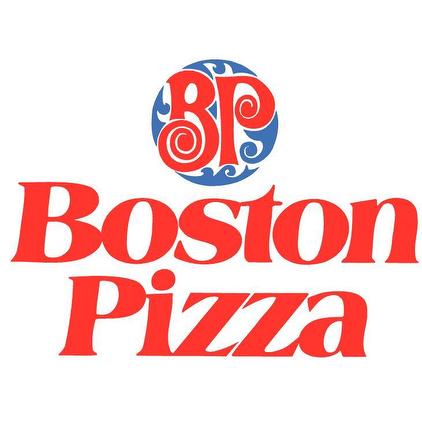 Boston Pizza - Kennedy and Steeles Location
65 Resolution Drive, Brampton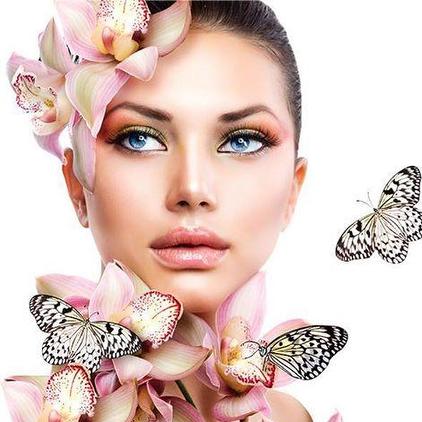 Ideal Pampering
Caledon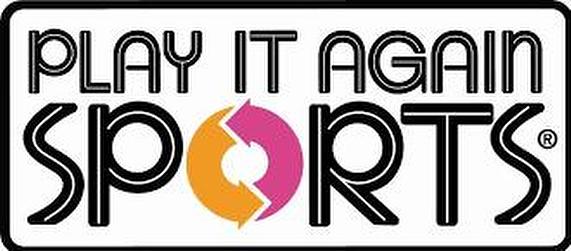 Play It Again Sports - Kingspoint Plaza
370 Main St. N., Brampton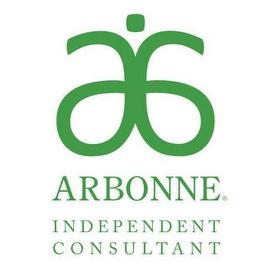 Karen Amaral Dos Anjos
Brampton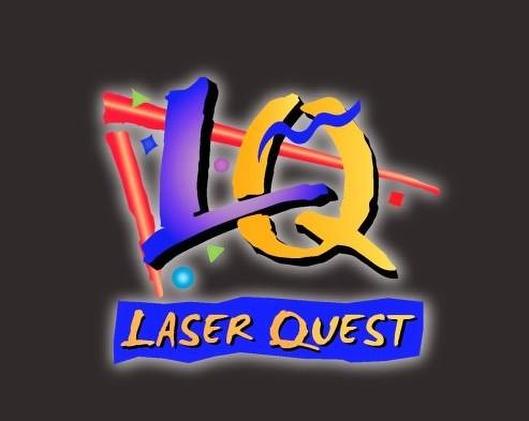 Laser Quest 
241 Clarence Street, Brampton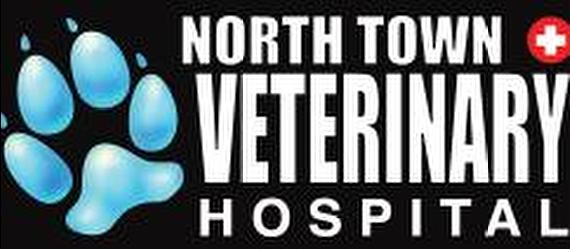 North Town Veterinary Hospital
496 Main Street North, Brampton